I got a little bit addicted to crochet mandalas.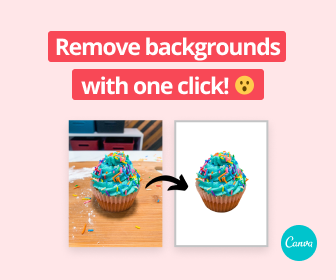 The second mandala I made, is the one that is known as the 'Meu Mundo Craft Mandala'.
The pattern is found in old crochet booklets in French, German and Spanish. Also some crocheters found out that their mom or grandma made the doily a long time ago. Years ago, this pattern was already popular! I think it is super awesome to see that an old pattern is hip and happening as a contemporary version. You can see an overview of magazines in which this pattern was published, here.
First I didn't want to start with this mandala, because you see it everywhere. But I really like to see all the different results that can come out of 1 pattern! All those beautiful colors and variances, I like it. So I finally made the decision to jump on the bandwagon and start. It's a pretty pattern!
Details
This is how I made the mandala:
Hook: 2mm
Diameter ring: 1 meter
The end result
Done! I had to frog a couple of rounds, due to little mistakes I made. I need to pay attention to each repetition to make sure I don't make any mistakes, that will save a lot of time!
It was a challenge to get the right format. I had already a ring of 1 meter, but I did not make it with the pattern. I wanted to make the extra border that exists for this pattern, but I did not have enough yarn to complete it.

I am not sure what the diameter of the mandala was before I attached it to the ring, but I guess it was like 65-70 centimeters. I would in this case need a ring of 75-85 cm. I bought a ring of 80 centimers, but the mandala was way too loose in this ring. They unfortunately did not have 90cm rings at the store. But I really wanted to finish this mandala. So I decided to repeat the final row 3 times extra, to make it fit into the 1 meter ring.
It worked! It was very hard to attach the mandala to the ring, because it was really tight. I used pieces of yarn to attach it to the mandala, and then used single crochet around the ring. Every 7th single crochet I attached a part of the mandala. I used approximately 15 grams of yarn for the ring. In the end I had 20 grams left. I could have made an extra round with that!